Home
IV Therapy & Wellbeing
Family Medicine
Family Medicine
Family medicine is a comprehensive medical specialty that focuses on providing primary healthcare to individuals of all ages. Our dedicated family medicine practice is committed to delivering personalized and holistic care to you and your loved ones. We prioritize preventive care, health promotion, and the management of acute and chronic conditions.
Services Provided by the Doctor
Our highly skilled doctor offers a wide range of services to address your family's healthcare needs. From routine check-ups and vaccinations to the diagnosis and treatment of illnesses, our doctor is equipped to provide compassionate and evidence-based care. With a patient-centered approach, we strive to ensure your family's well-being and long-term health.
Specialist Home Visit/ On call 1000 AED
Specialist on Zoom Call 700 AED
Meet Our Doctors: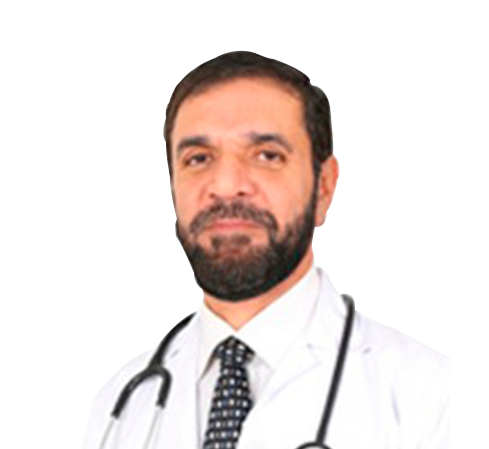 DR. SYED HASNAIN ALI JOHR
Specialist Family Medicine & Laser Treatments
MBBS, MRCGP(UK), MAAFP(US)
Read More